UCSF Health
This week's speaker at Medical Grand Rounds is Alvin Rajkomar, research scientist at Google and adjunct assistant professor in our department. His talk, "How Artificial Intelligence and Machine Learning will Affect Clinical Practice," will be an opportunity to see the exciting work Alvin's been doing at Google and hear about his view of where AI will change, and potentially transform, care. 
We are thrilled to announce that Jorge R. Kizer, MD, MSc has accepted the position of Chief of the Division of Cardiology for the San Francisco VA Health Care System and Professor of Medicine in the UCSF Department of Medicine. He will have a secondary appointment in our Department of Epidemiology and Biostatistics. Dr. Kizer is currently Director of Clinical Cardiovascular Research at the Albert Einstein College of Medicine and an attending cardiologist at Montefiore Medical Center.
Dr. Steven Pantilat will become the chief of the newly established Division of Palliative Medicine (DPM) at our UCSF Health sites. His appointment will begin on May 1st, and the division will formally launch on July 1st.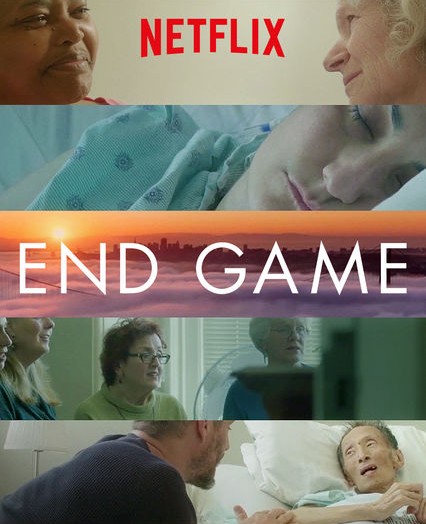 Our UCSF Health Division of Palliative Medicine will sponsor a free screening of Netflix's powerful new documentary, End Game. End Game follows Steve Pantilat and our palliative care team members, as well as our hospice partners, as they guide patients and their families as they approach the end of life. 
Francisco Medrano Corado, MD