Mission
The ZSFG Palliative Care Service provides whole person care that relieves suffering and promotes wellbeing for people living with serious illness. 
Vision
To develop a service that fits the needs of our patients and their families, honoring cultural, spiritual/emotional, and social perspectives through a highly functioning interprofessional team. 
To teach and prepare healthcare providers to integrate palliative care approaches in the daily care of people living with serious illness, regardless of medical specialty or discipline.
Team Members
Physicians and Nurse Practitioner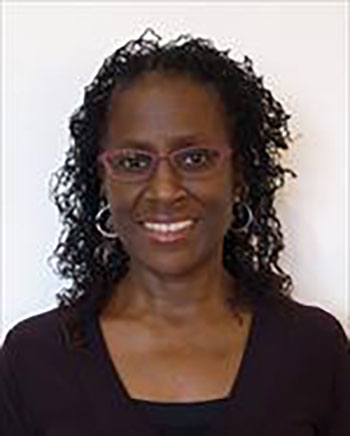 Sandra Moody, MD, BSN
Director
[email protected]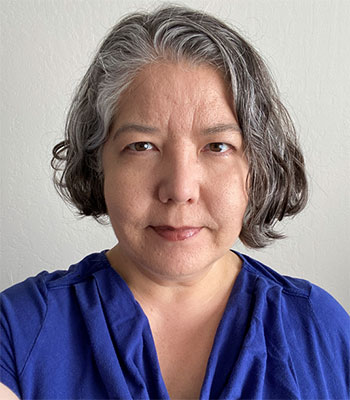 Trudy Singzon, MD, MPH
Assoc. Director
[email protected]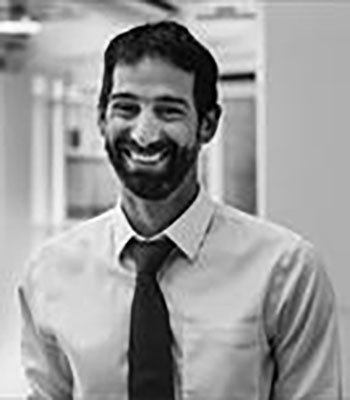 Jack Chase, MD
Family Medicine Physician
[email protected]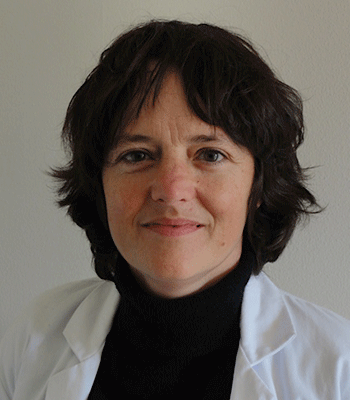 Natasha Curry, MA, ACHPN
​​​​​​[email protected]
Social Work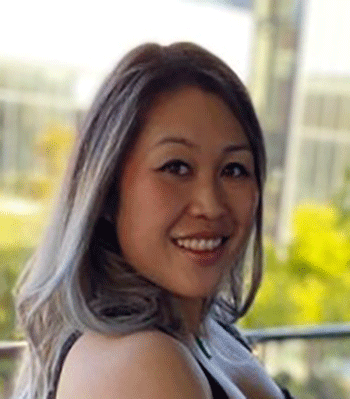 Diane Tam, LCSW
[email protected]
Spiritual Care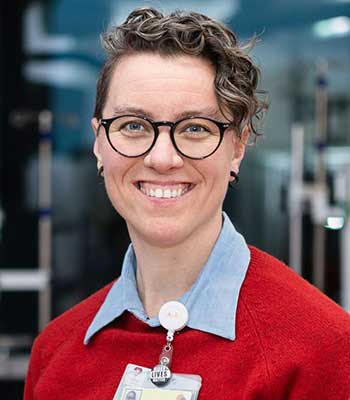 Claire Bohman, M.Div., BCC
Chaplain
[email protected]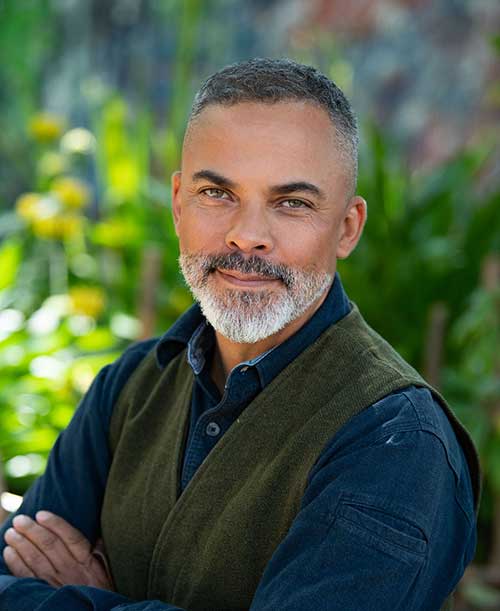 Carl Magruder, M.Div., APBCC
Chaplain
[email protected]
Palliative Care Nurse Liaison Support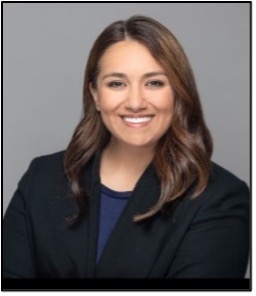 Shayda O'Hara RN, MSN, CNL
Nurse Manager
[email protected]
Kim Bellone RN, MSN, CNL
Med-Surg Nurse Liaison
[email protected]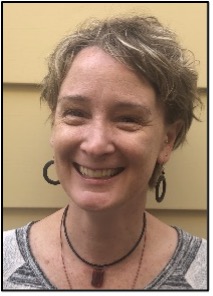 Shannon Macfarlan RN, BSN, CHPN
ICU Nurse Liaison
[email protected]