Specialized care for Patients with Serious Illness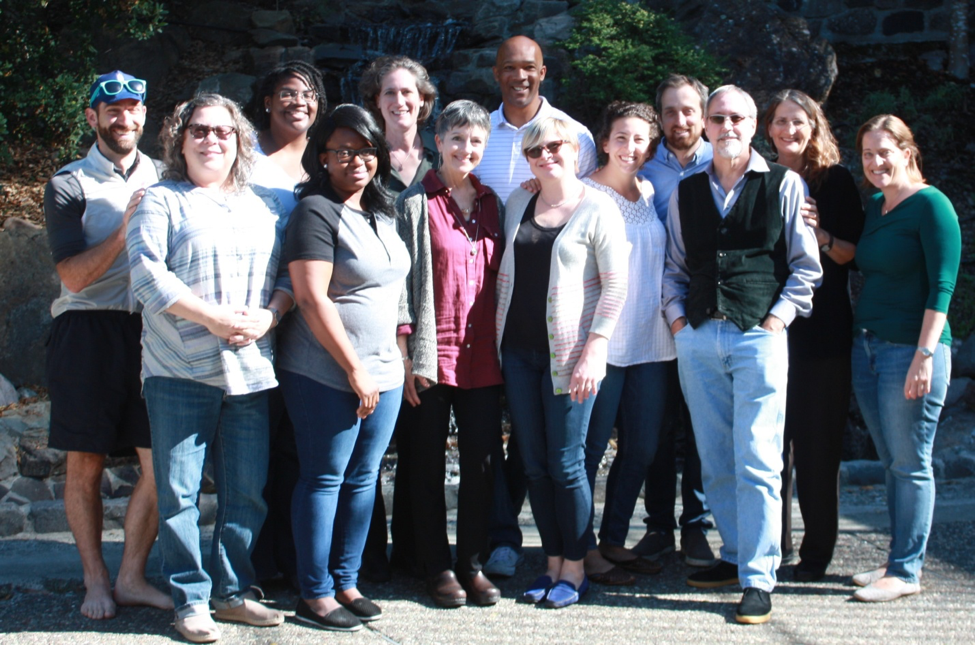 What is Palliative Care?
"Palliative care is specialized medical care for people with serious illness. This type of care is focused on providing relief from the symptoms and stress of a serious illness. The goal is to improve quality of life for both the patient and the family.  Palliative care is provided by a specially-trained team of doctors, nurses and other specialists who work together with a patient's other doctors to provide an extra layer of support. It is appropriate at any age and at any stage in a serious illness, and it can be provided along with curative treatment." 
- Center to Advance Palliative Care
Meeting the Needs of Seriously Ill Patients
The Palliative Care Program at Zuckerberg San Francisco General (ZSFG) aims to meet the needs of seriously ill patients and families through a range of hospital- and clinic-based services, and is able to extend care into patients' homes through telehealth services and partnerships with home health providers.  Through this range of services and our interdisciplinary, holistic approach, we aim to support patients and families from the time that someone is diagnosed with a serious illness, throughout the entire course of treatment.
Our services include:
Our Staff
Palliative care is delivered by a highly-trained team of clinicians and a program coordinator.  Meet the team.
Support our Work
Palliative care services at ZSFG are made possible through the City & County of San Francisco, in addition to grant funding from the California Health Care Foundation, the Stupski Foundation, and the San Francisco General Hospital Foundation, as well as generous philanthropic support from individual donors and families. Find out how to support our work by volunteering time or services, or through financial support.