Supportive & Palliative Care Services
Hospital-based Consultation Service at ZSFG
Hundreds of patients are admitted to Zuckerberg San Francisco General Hospital & Trauma Center every month with life-threatening conditions, either due to a sudden injury or progression of an advanced, chronic illness. These patients, as well as their families and caregivers, often face difficult decisions regarding their care, and sometimes struggle with distressing symptoms like pain, shortness of breath, or anxiety about what lies ahead.
Founded in 2009, Zuckerberg San Francisco General Hospital's Supportive & Palliative Care Service is an interdisciplinary team of providers that helps to support patients with serious illnesses, as well as their families and caregivers. Whether patients are alone or surrounded by family and friends, this Service seeks to ease not only physical symptoms, but also the emotional and spiritual distress that sometimes accompany a serious illness.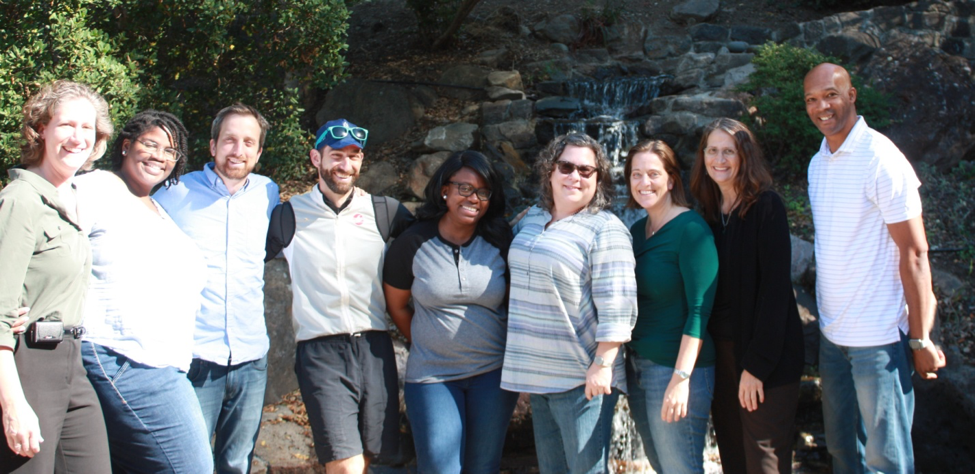 Care is provided through a unique team of providers, which includes physicians, nurses, social workers, and chaplains. Meet the team. We also work closely with hospital staff to improve patients' quality of life, by requesting consultation from pharmacists, nutritionists, respiratory therapists, and occupational and physical therapists. When it is time for patients to leave the hospital, we work closely with community partners and home care agencies to provide a smooth transition either to the patient's home or to an extended care facility.  Patients who qualify are also referred for outpatient services provided by our Plus Service.
The Supportive & Palliative Care Service provides care in all areas of the hospital, from the emergency room to the medical/surgical units and intensive care units. For patients who may spend their last days in the hospital, the Service provides intensive symptom management, opportunities for reflection and meaningful connections with friends and family, and visits from spiritual leaders, if desired.