Outpatient Palliative Care at ZSFG
Established in 2016, the Plus Service provides community-based support for patients dealing with serious illness, as well as their families and caregivers. 
Our interdisciplinary team provides expert symptom management, helps to address questions and concerns about treatments and prognosis, establishes and works to meet patients' care goals, and coordinates care and supportive services for patients.  We work closely with our patients' primary care providers and specialists to ensure that patients' needs are met.
We provide care in the settings that best meet patients' needs:
In our clinic at ZSFG, where we work alongside other specialty providers

In our patients' homes, through telehealth services, or through partner home health providers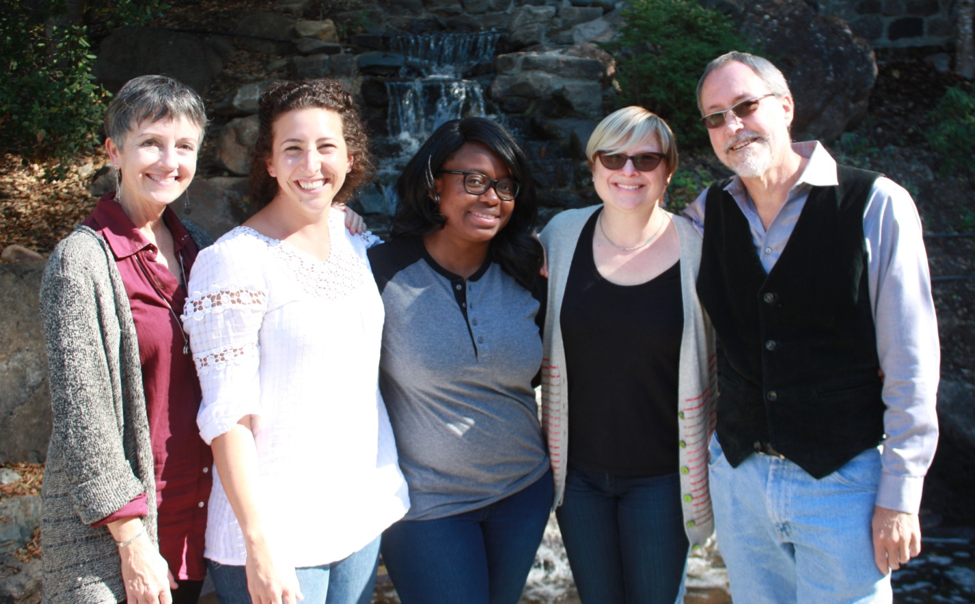 Support our Work
Plus services at ZSFG are made possible through the City & County of San Francisco, in addition to grant funding from the California Health Care Foundation and the Stupski Foundation, as well as generous philanthropic support from individual donors and families. Find out how to support our work by volunteering time or services, or through financial support.